Honbor Chemical Co., Ltd. (HonborChem) specializes in the Research Development, production, marketing and sales of agrochemical and pesticides products. The products are sold world widely, mainly for the market of south-east Asia, middle east Asia, Europe ,South America, Africa and etc more than twenty countries and regions in the world, with a colony of loyal customers/suppliers and stable supply channel.
HonborChem have established good business relationship with many customers and wined widespread popularity for the strict quality control standard and first-class service over the past few years. We have also reached close agreement and formed intimate fellowships with decades of chemical factories/manufactories/formulators/institutes and suppliers. So surely, we have quite a cutting edge over our rivals and fellow traders when we can consolidate and integrate the customers' requirement from various channels and angles, thus getting a cost-effective plan for customers each time.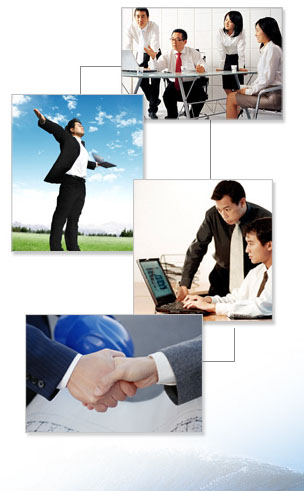 We commit ourselves to our customers that our products can withstand and pass the stipulated testing; we convince our customers by our action that the price is affordable for as many nationalities as possible after the integrating of our sourcing and supply chain; we have been approved to be able not only to give quick response to any enquiry and follow up closely,but also to execute the order and shipment on short notice; we guarantee our end-users, whichever country they are, they can get what they should expect to get from our products. In short, supply the high quality product at the lowest price with excellent service, so, that's all.
HonborChem will surely gain your credit and respect by consistently providing superior quality products& service for our partners and you will find HonborChem is your most reliable partner in China.